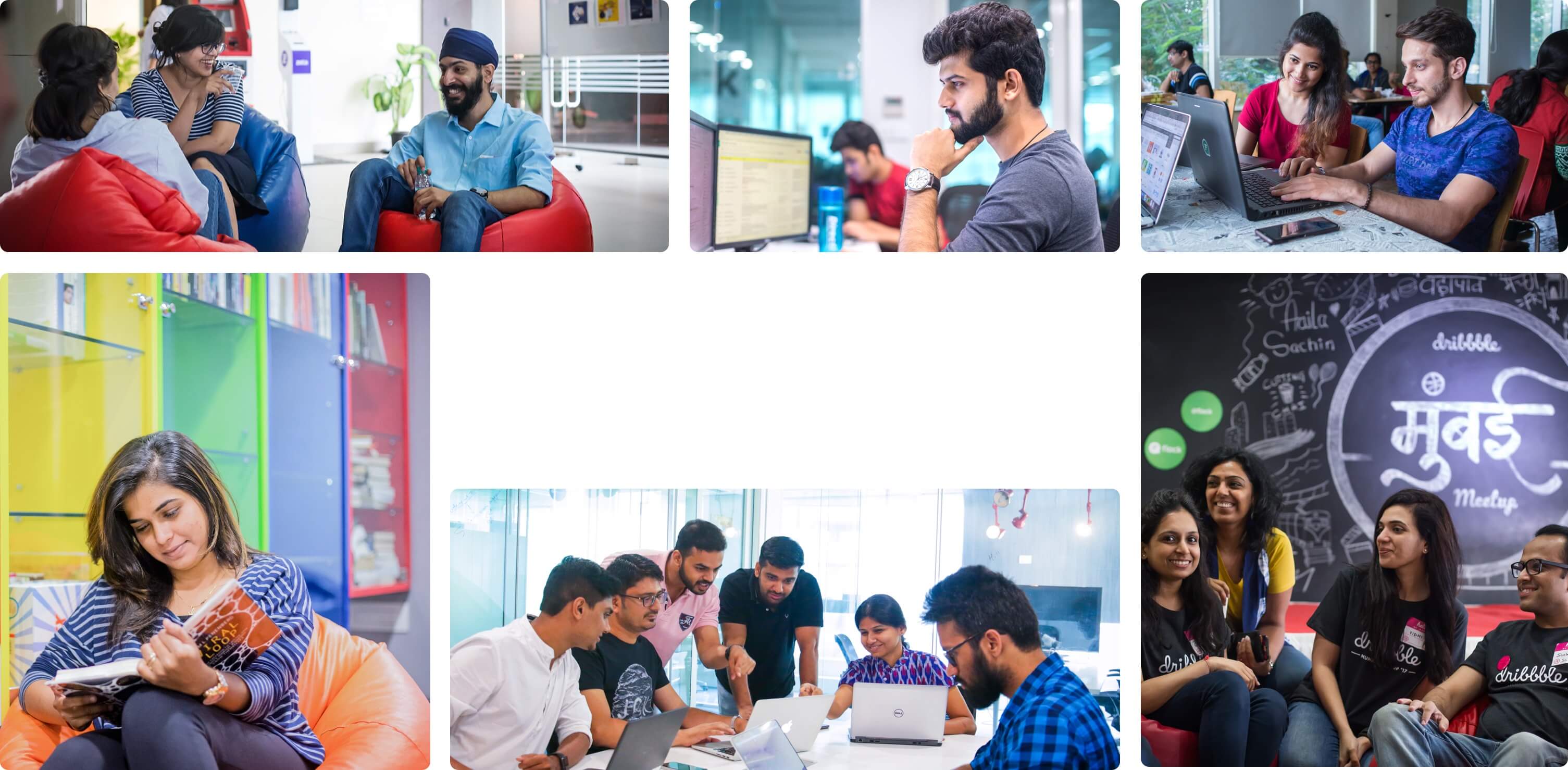 We're changing how teams
communicate and work together
We're changing how teams communicate and work together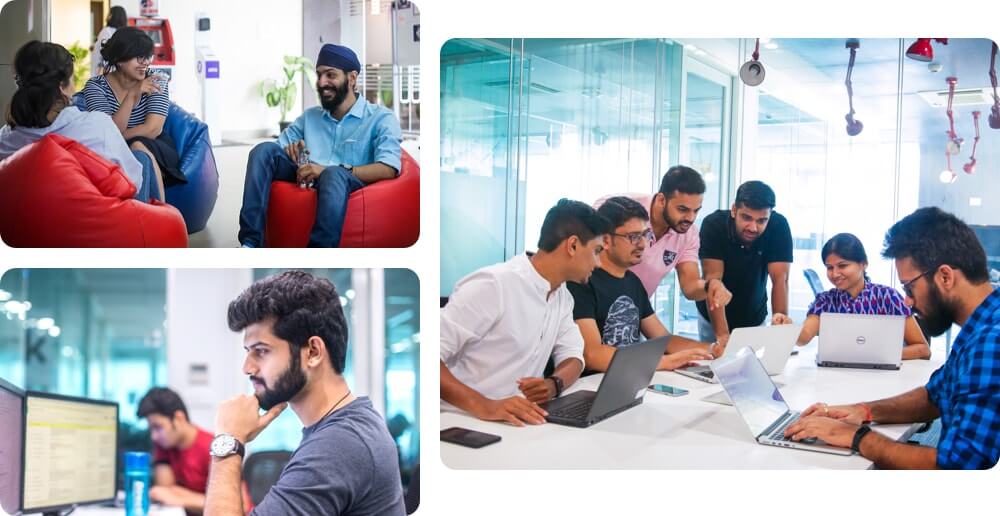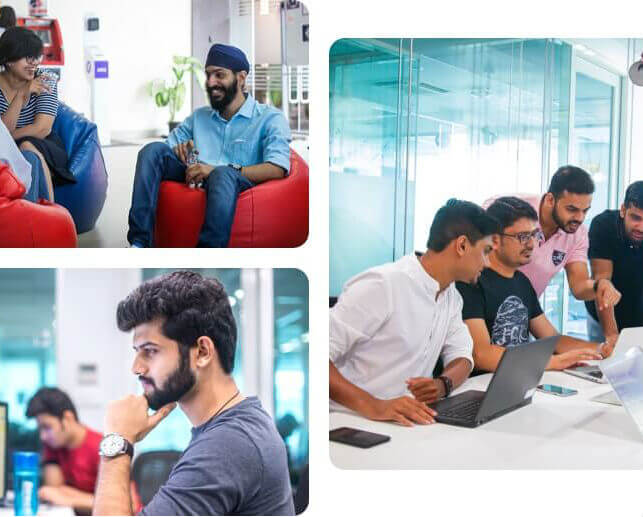 Don't see an opportunity that matches your skills?
You can reach out to us at work@flock.com. We're always on the lookout for great ideas and talent.
Why join Flock?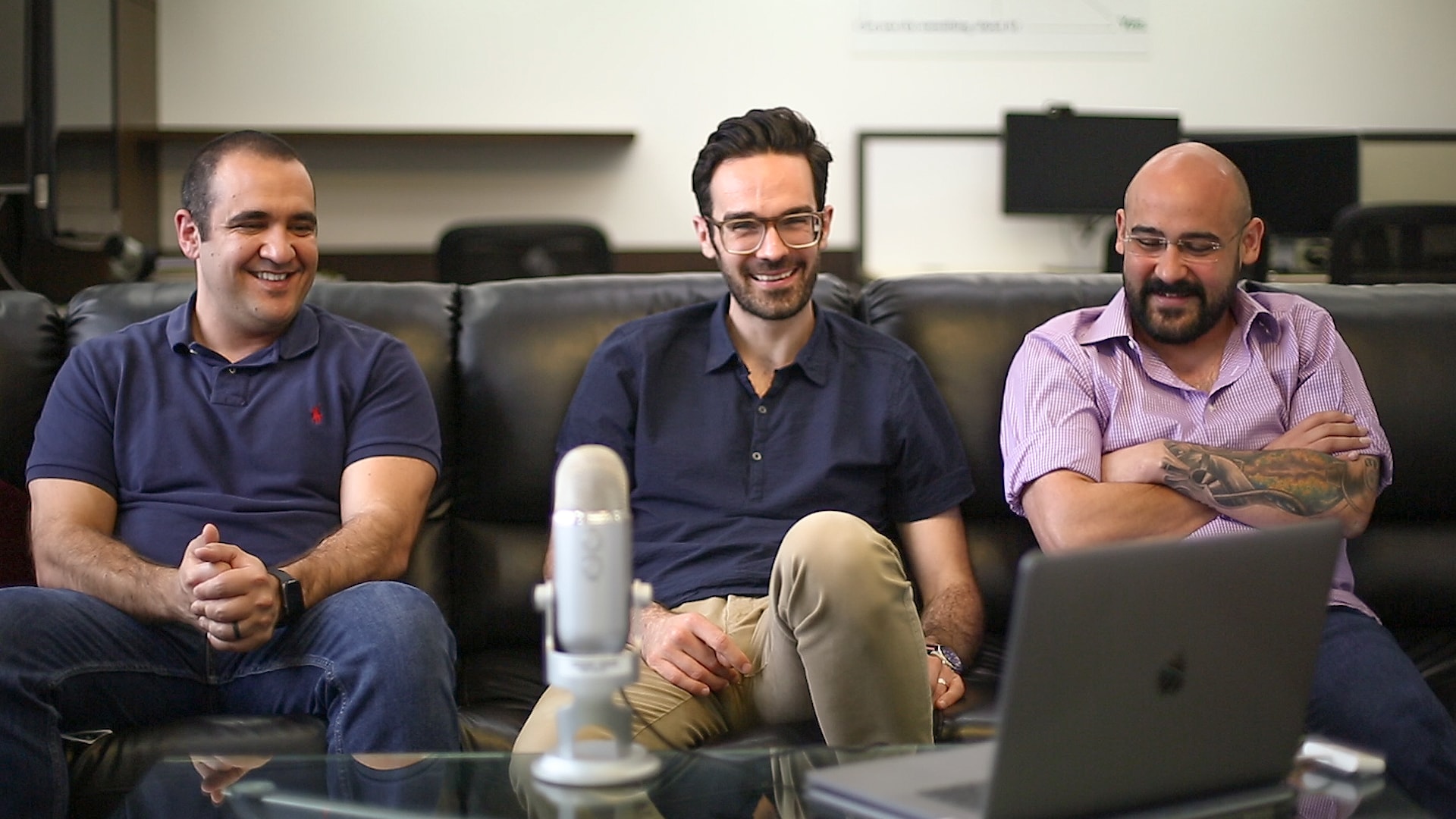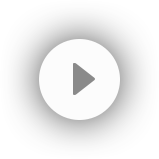 Our Culture
At Flock, work is play. We believe that great ideas come from teams that celebrate collaboration and innovative ideas.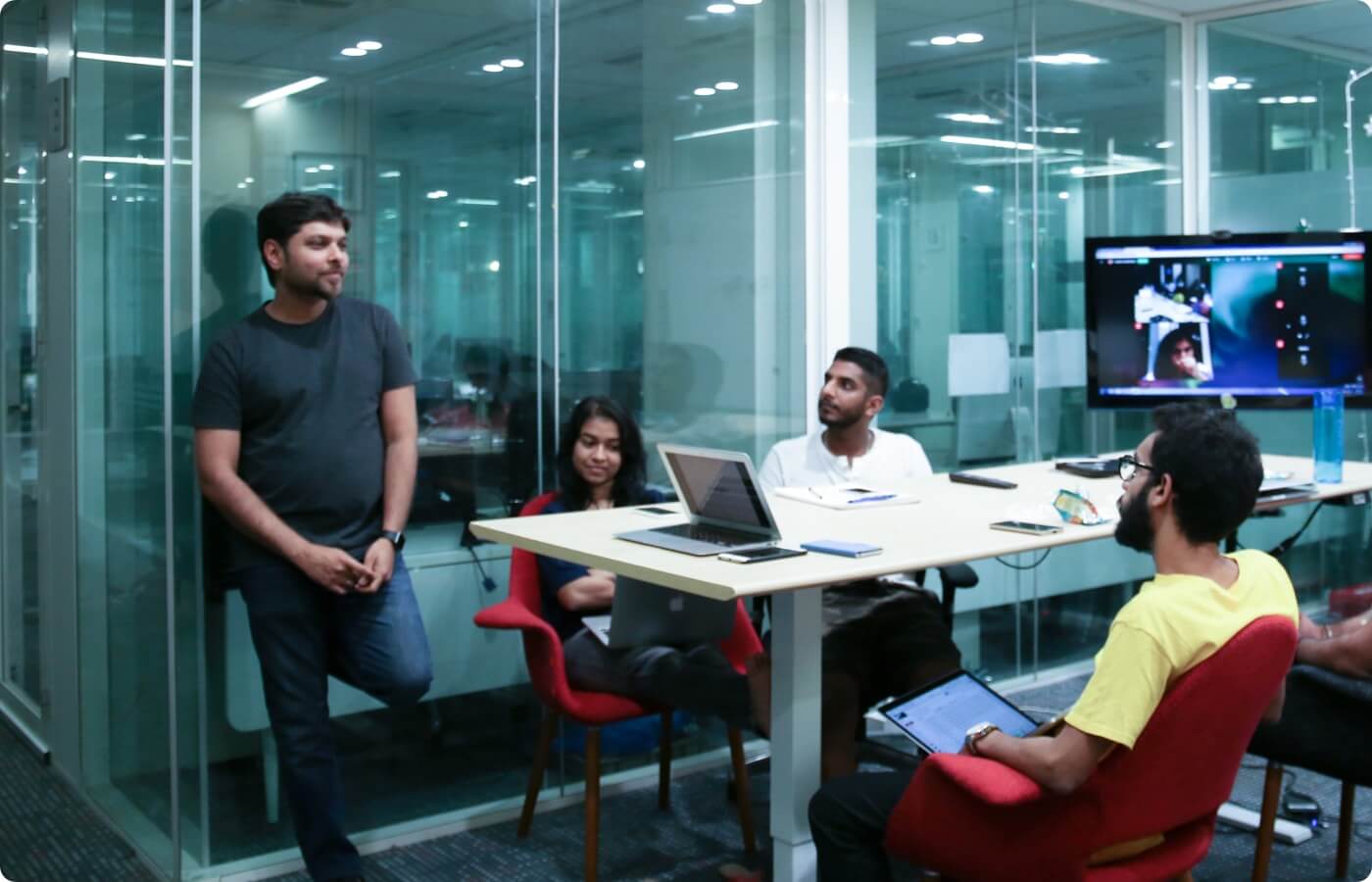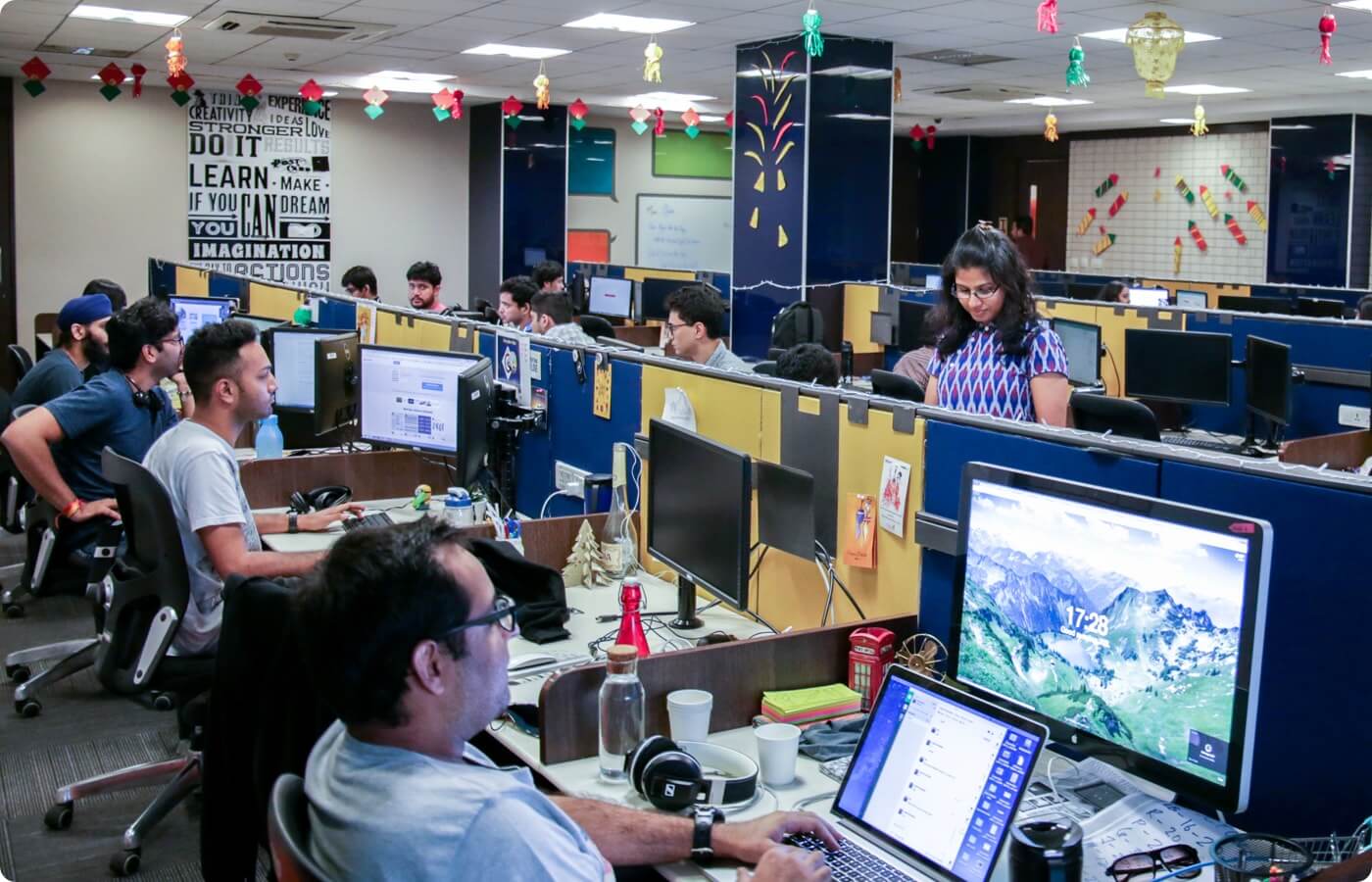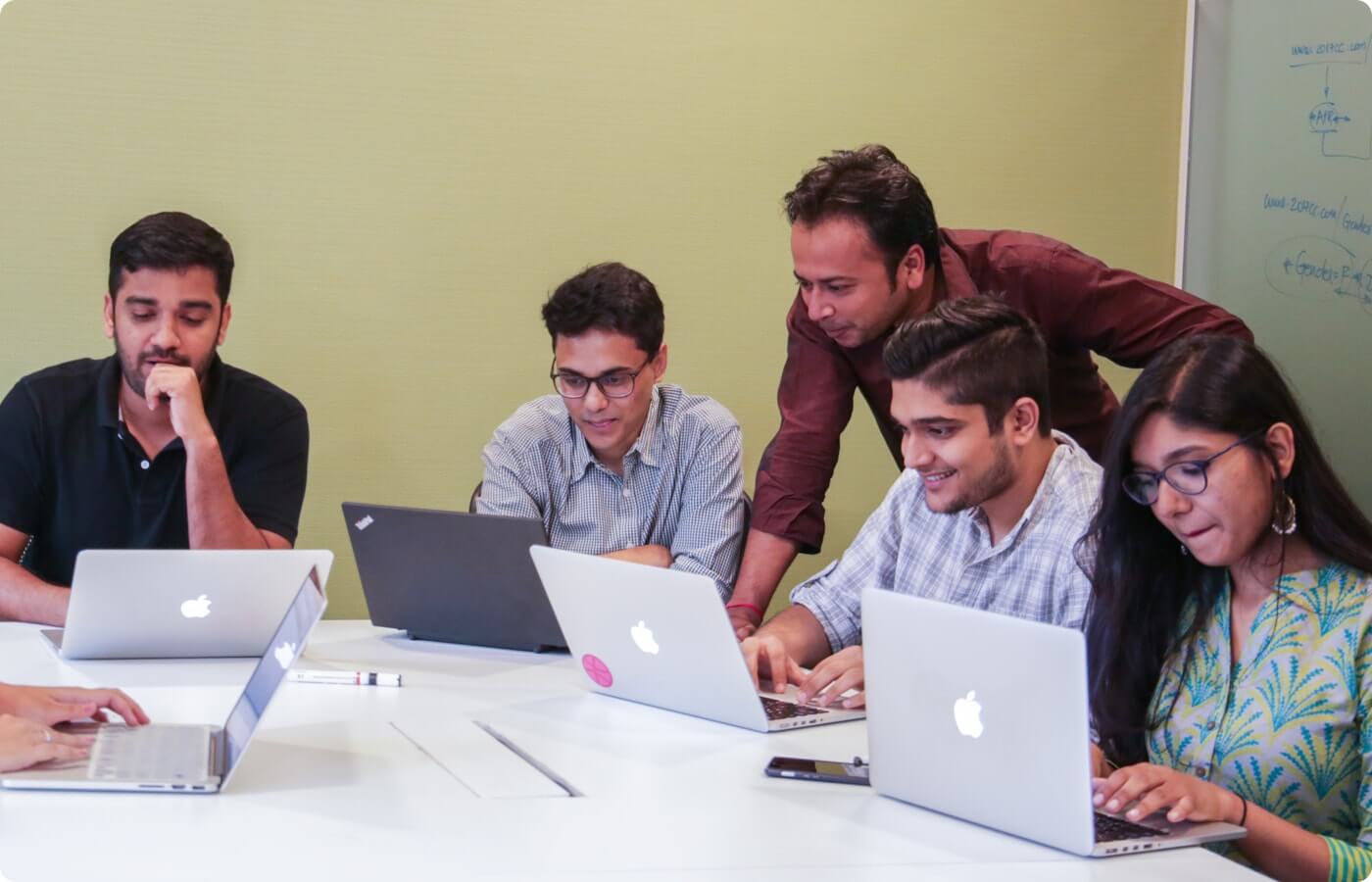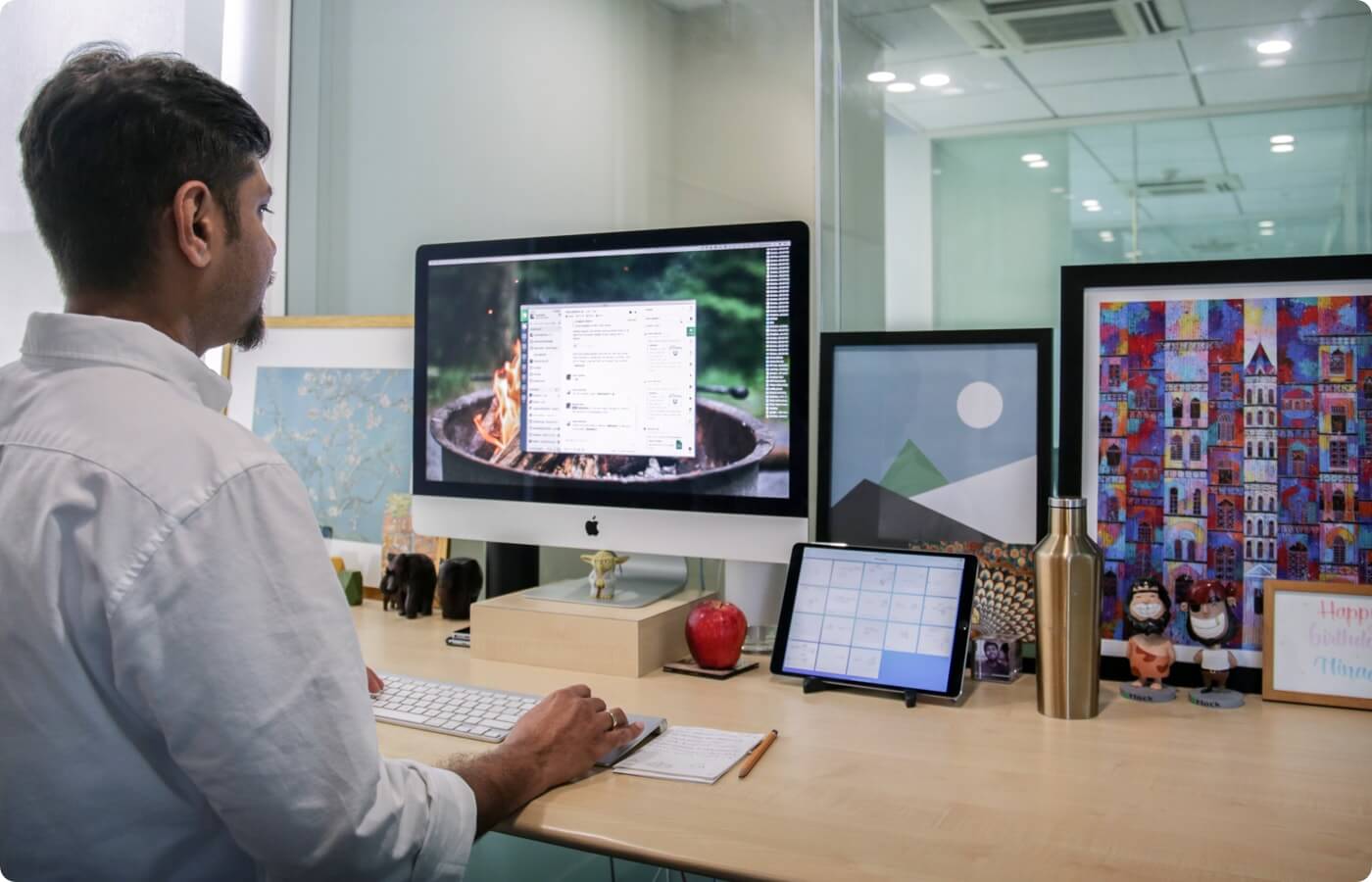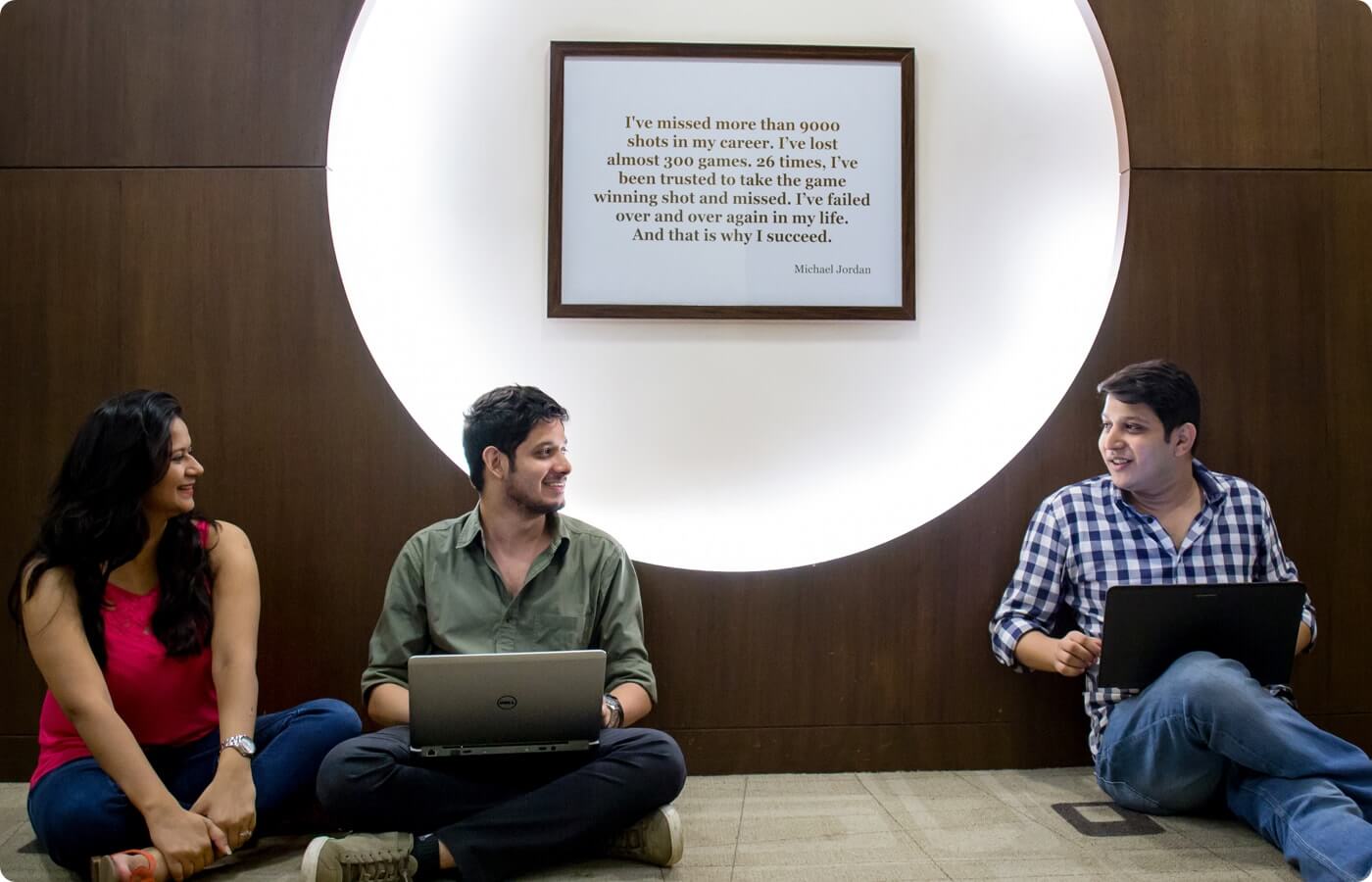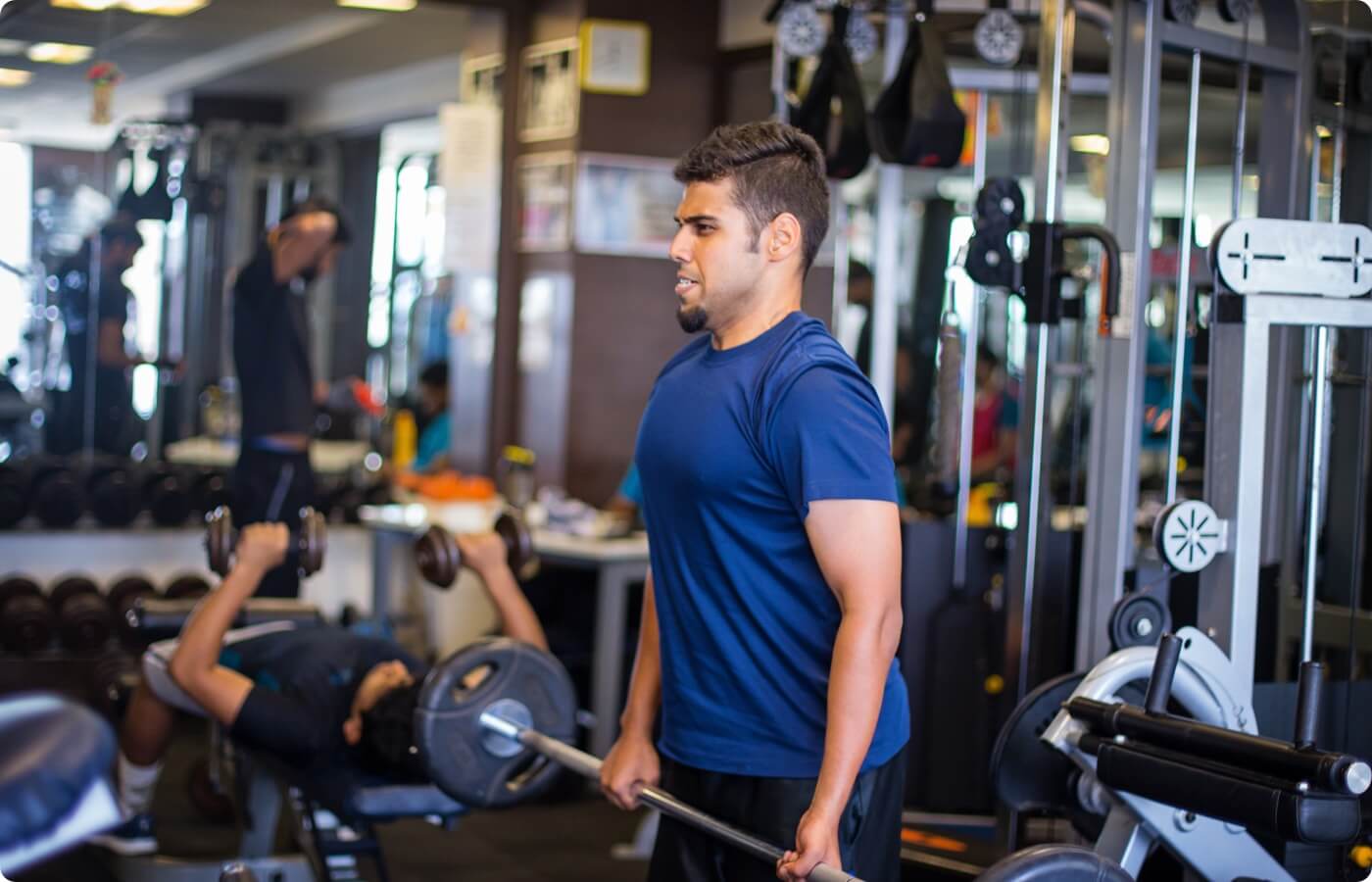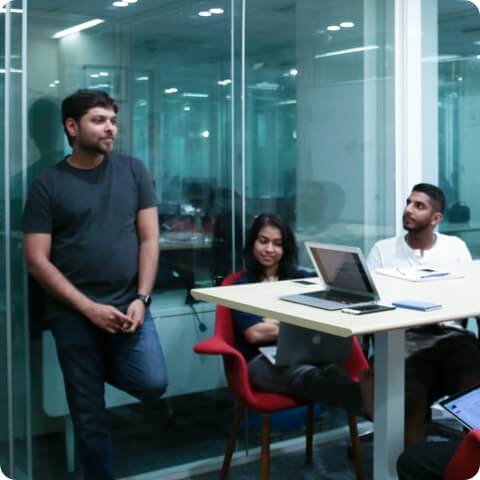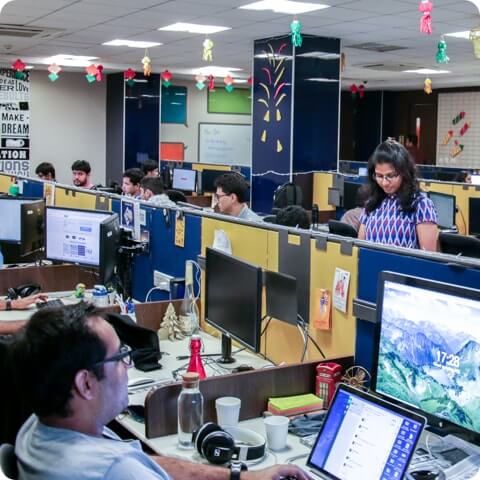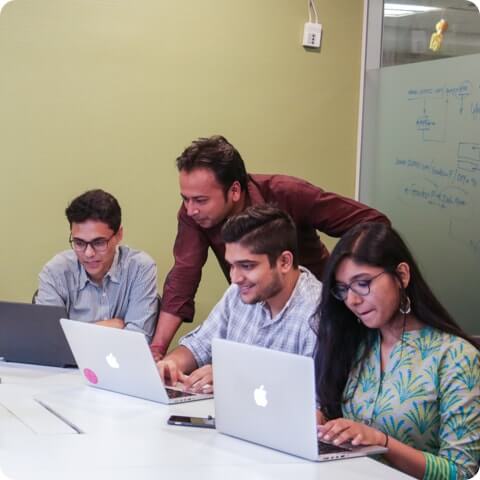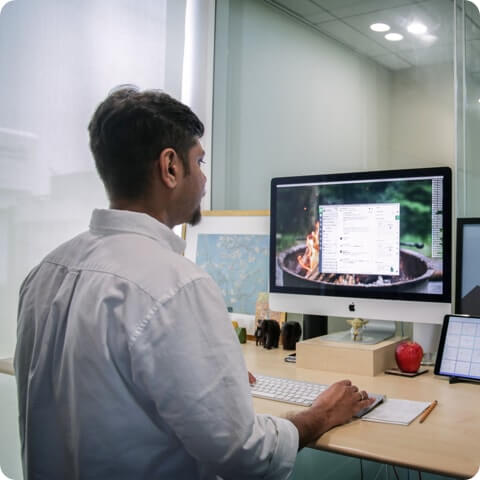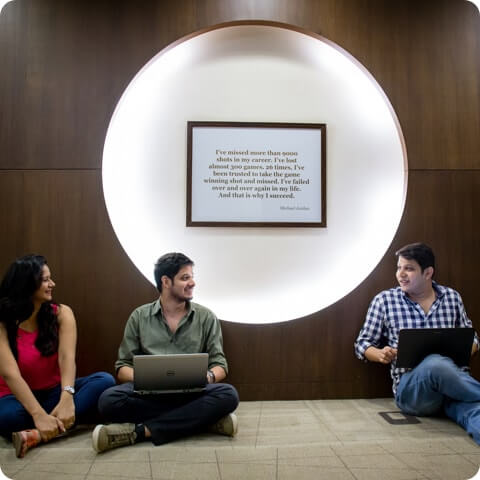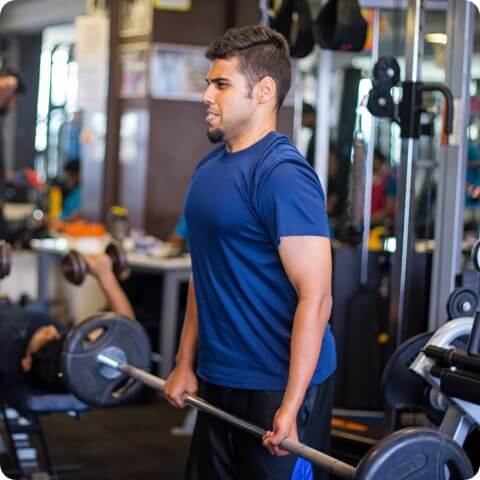 Benefits and Perks
For us, happy employees are productive employees. Here are some of the benefits we provide so that you can be your best self at work.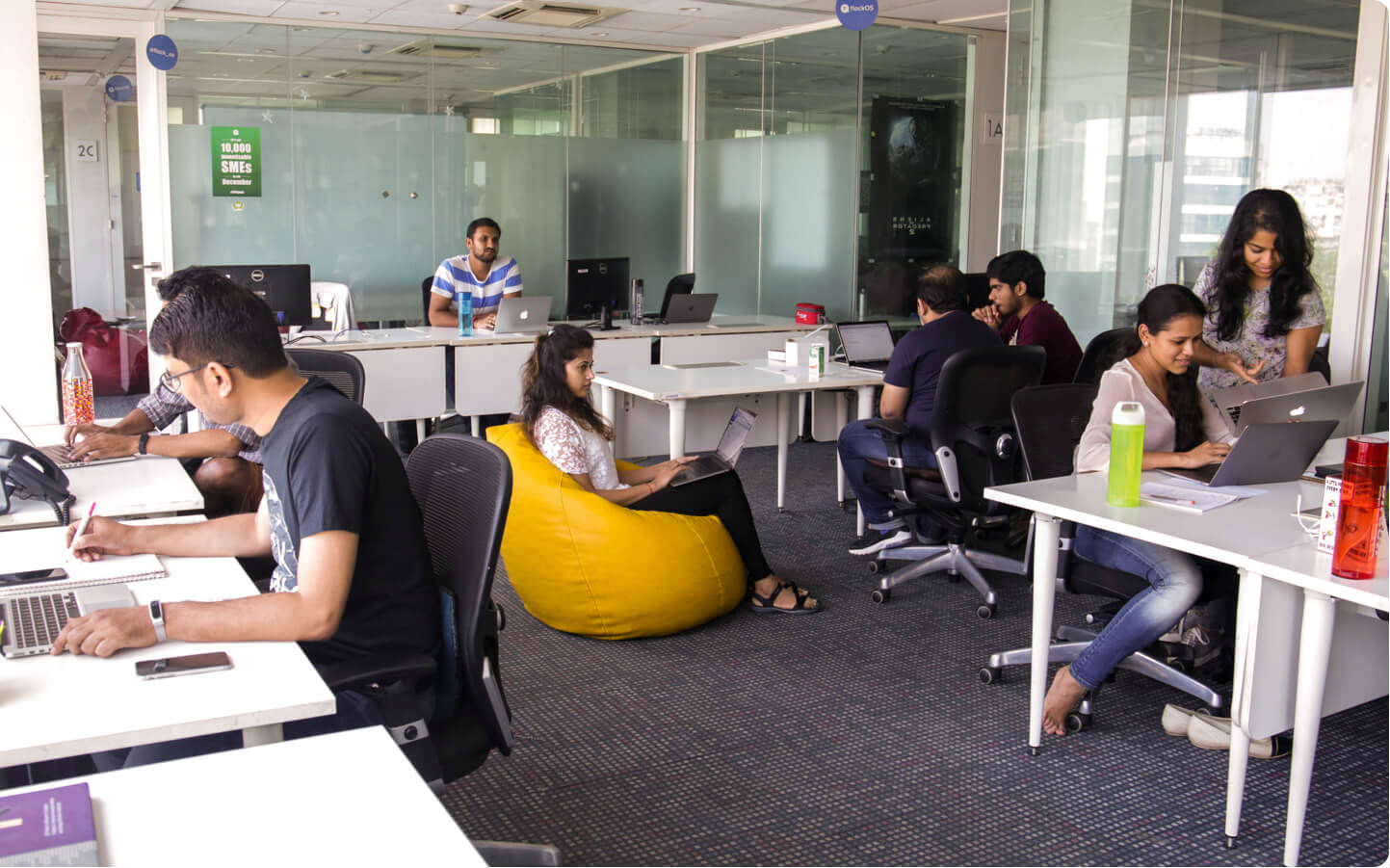 Vibrant
Workplace
Welcome to a work space that is fun, comfortable, and inspiring. No dress code, Friday night chill sessions and entertainment reimbursements are just some of the highlights.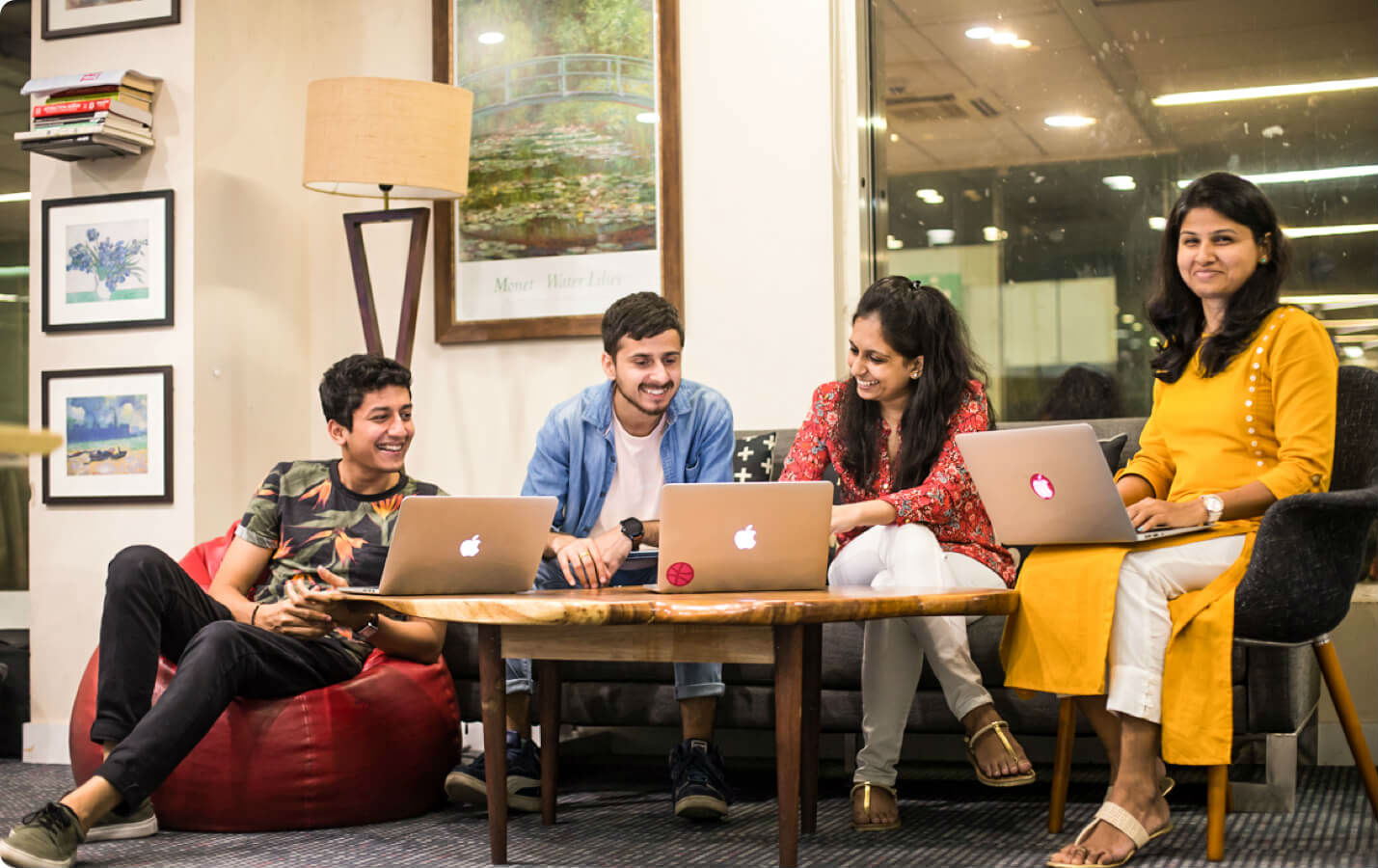 Learning
Opportunities
Want to study further or attend that prestigious conference? Go ahead and make use of our educational sponsorships, in-house training sessions, and numerous other learning and development opportunities.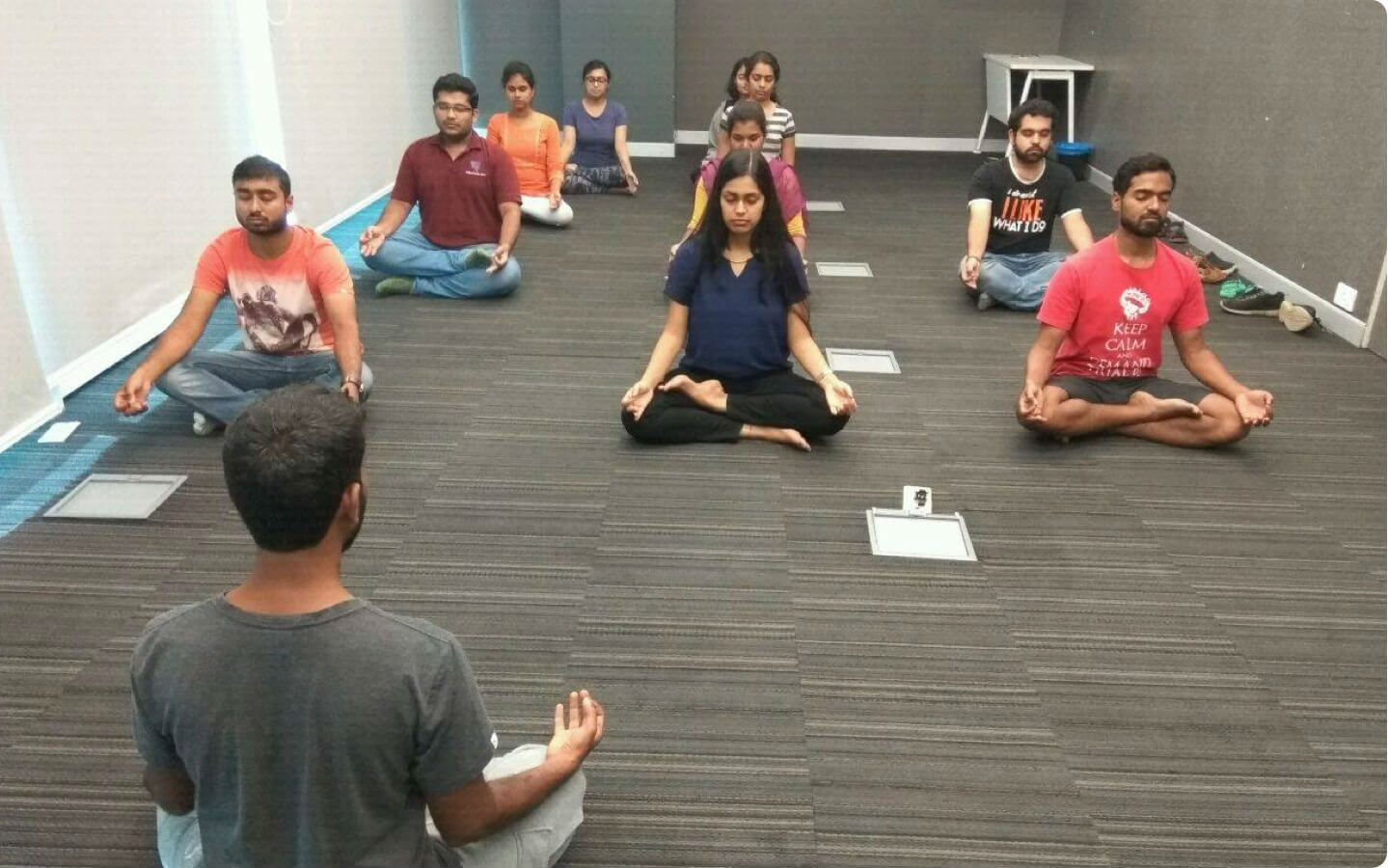 Health and
Wellness
With a healthy body and mind, you can achieve anything. To make sure you realize all your dreams, we offer a range of wellness initiatives, including an in-house gym, doctor-on-call facility (in Mumbai), and short-term counselling to deal with work, personal or legal issues.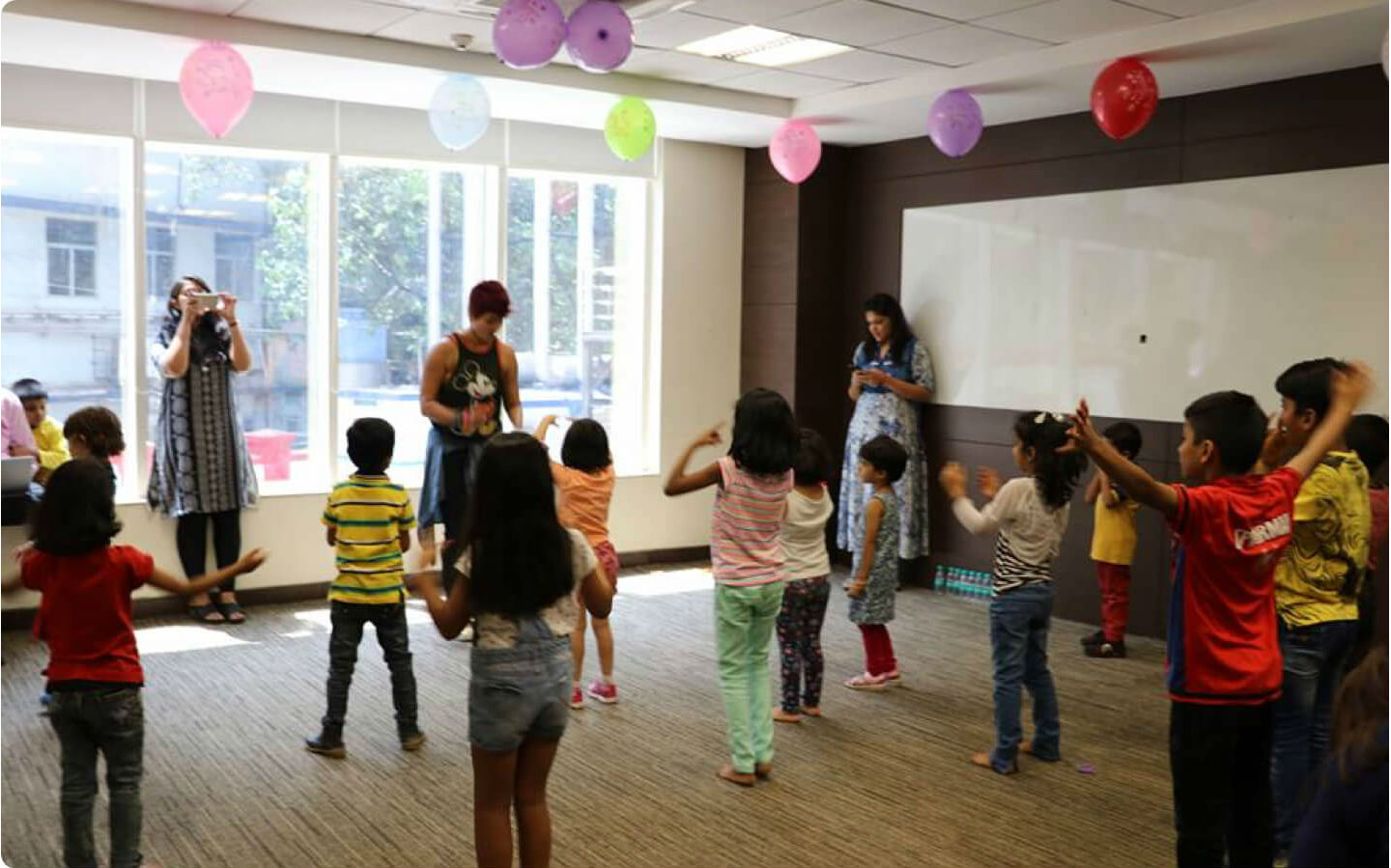 Family Care
Family comes first! We'll be with you in every step of your life journey with paid paternity and maternity leave, and great health insurance plans. Plus, we've got special gift vouchers to welcome new family members (spouses and children).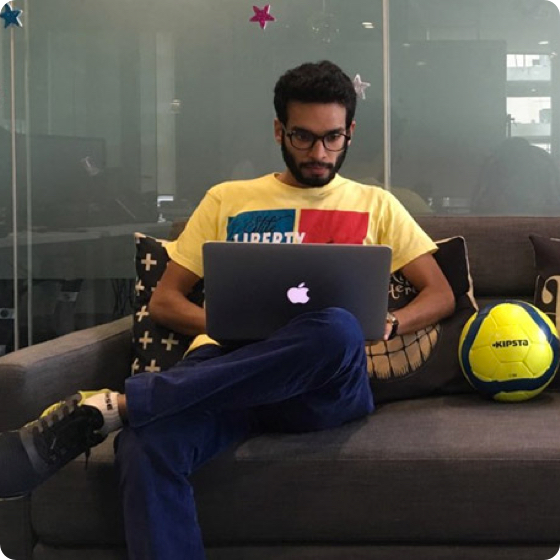 With founders that sport an insatiable appetite to see our initiatives succeed, managers that look to empower you, and a team that is so talented, you couldn't ask for more.
Anson Miranda
Product Manager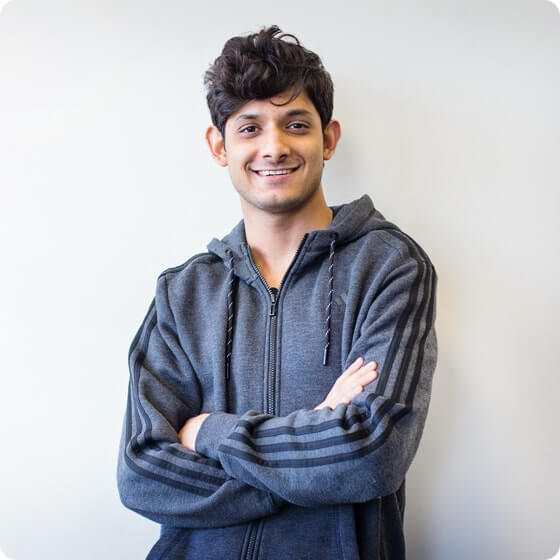 The work culture here is truly unique. Despite being a fresher when I joined, I was entrusted with a lot of responsibilities and given a free reign in setting up processes.
Safwan Hurzuk
Customer Support Specialist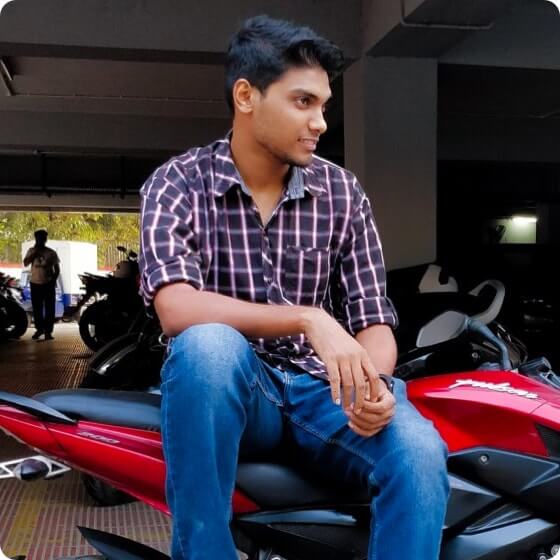 It's rare to come across an organization that lets you explore your potential, by showing faith in your abilities and providing you with a plethora of opportunities. Flock does exactly that!
Orville Fernandes
UI Developer